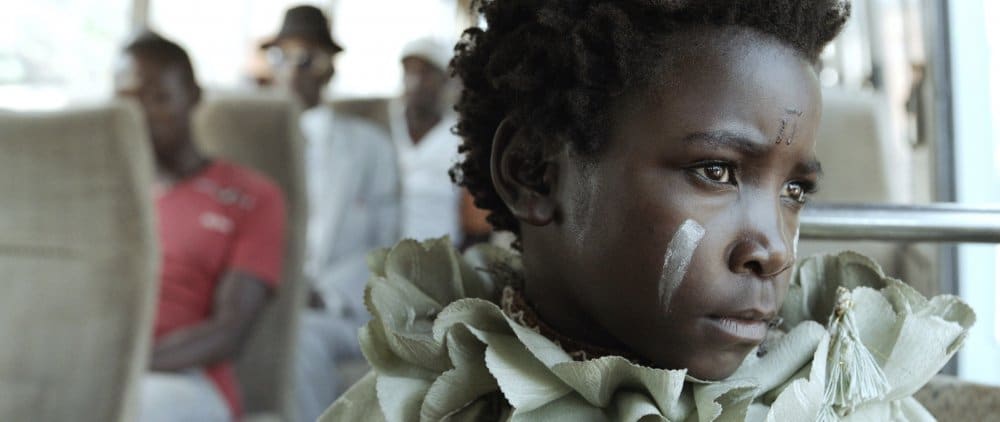 At last, 16 years after it started, the countrys most er…. borderline town has been invited to take part in the Borderlines Film Festival, described in the Independent as "easily rural UKs most impressive film festival".The festival involves rural venues up and down the Marches, mostly in Shropshire and Herefordshire but also including a fewin Wales.
Because of the Community Centres willingness to include more unusual fare in its Flicks in the Sticks schedule, we were offered inclusion in the festival programme – and we jumped at it.
There are two brilliant looking films coming to Knighton.On Feb 23rd we have "In Between", an Israel/France co-production which follows three strong, independent Palestinian women sharing an apartment in Tel Aviv and often caught between modernity and tradition: the unfettered lives they aspire to and the wider restrictions imposed by their country. Lawyer Laila craves the love of a good man while wannabe DJ Salma falls for a woman, but must hide her relationship from her conservative family meanwhile, reserved, traditional student Nur plans an arranged marriage. Together, the girls are rocked by a series of events that push their beliefs to the limit whilst sealing the bonds of friendship.
Then on March 2nd we have "I Am Not a Witch" ,from Cardiff-based filmmaker Rungano Nyoni, telling the story of 9-year-old Shula (Margaret Mulubwa), a small, silent young girl exiled from her Zambian village to a travelling witch camp where she is told that if she tries to escape, she will undergo an alarming transformation. Navigating her new life, she must decide whether to accept her fate or risk the consequences of seeking freedom. Though based within a specific cultural tradition, this witty allegorical tale also works as a brilliant, broader satire on global attitudes to women. Wonderfully told, this represents a dazzling debut from an important new cinematic voice.
Both films screen at 7.30, tickets are £4.50 on the door or they can be bought online through the festival website or at the Hereford Courtyard box office.